Comments or questions are welcome.
Mailing Address:
5 River Road (#105)
Wilton, CT 06897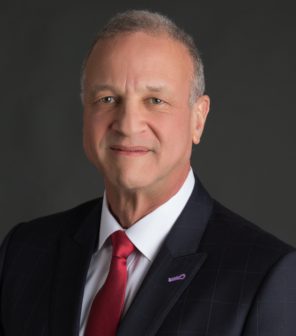 Alan Blair
(203) 834-1292
alan@reiadvise.com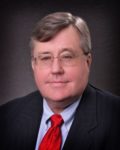 Bob Priest
(203) 943-2966
bob@reiadvise.com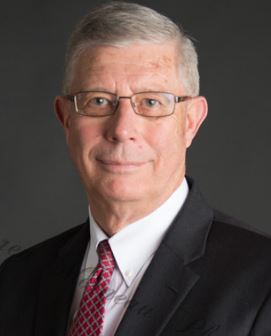 Bob Hebert
(203) 313-9669
rhebert@reiadvise.com

Our Mission Statement
"To be the most-respected and trusted Real Estate Investment and Advisory Company in the industry".
Our Code of Ethics
Never Sacrifice Integrity For Growth!